it's not often that i come to las vegas and meditate. i had never done it, in fact, until today.
today is day 2, or 3 i guess technically, of DEF CON. day 2 of OpenSOC. eric and i sat outside this morning with Rapéh. we meant to yesterday but the event and con got the best of us. we should've known better.
despite that, this has been the most sober, and most fulfilling DEF CON yet, if we're being honest. have we had drinks? yes. did we eat ourselves sick last night at Buca di Beppo? yes. but did we have hangovers? no. we had an incredible (and far more low key, and less stress inducing) event, and an incredible dinner with incredible friends, and we were up, and alert, at 7AM, sitting outside doing the thing we said we would continue to do--take time for ourselves.
it's all about balance, and holding ourselves accountable, and we're doing it.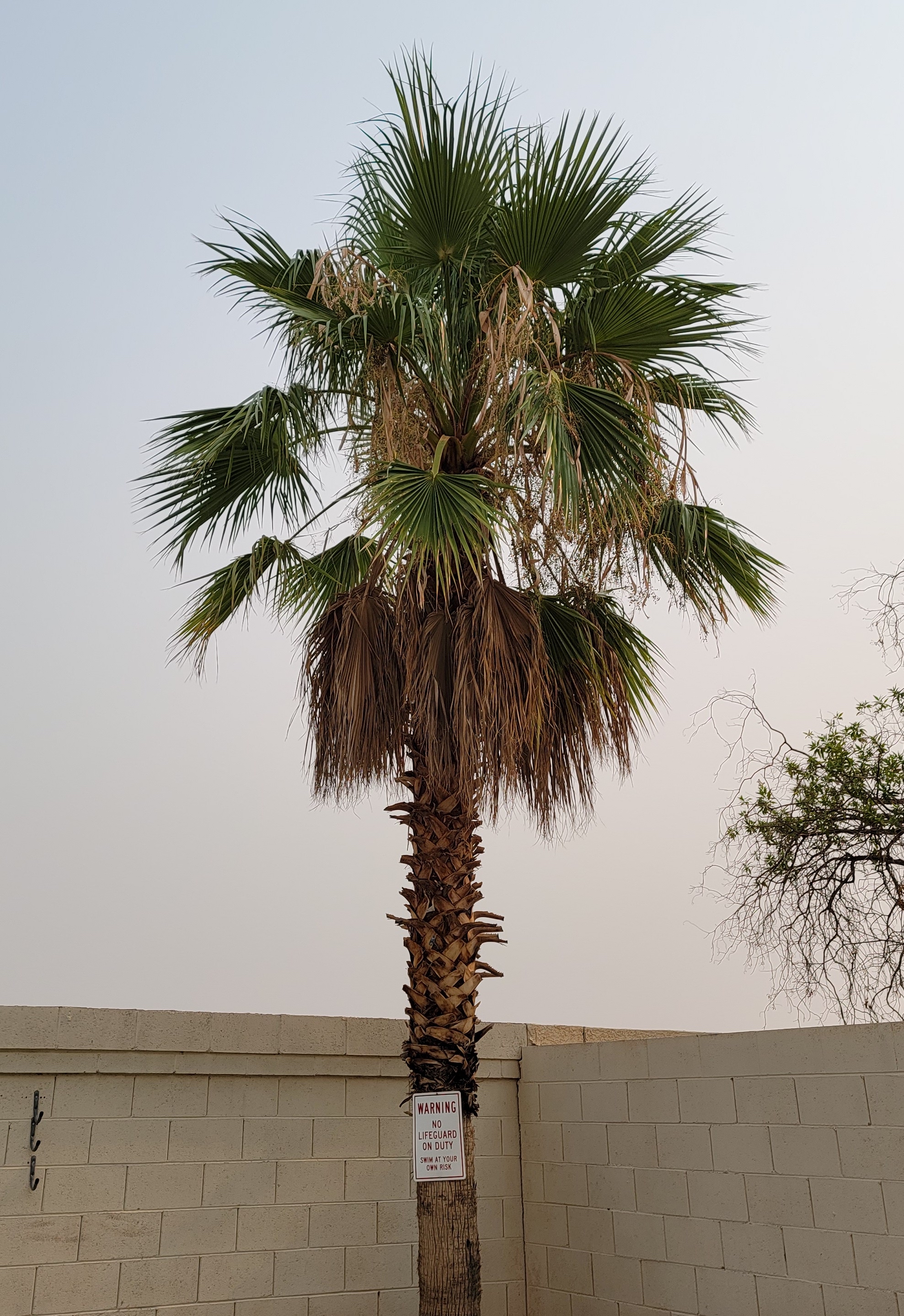 i spent a while staring at this tree in the backyard of the airbnb while eric and i sat poolside with the medicine.
and while it sounds cheesy to say it, this message really spoke to me.
there is no lifeguard on duty in our lives--only us. so live it how you choose to live it. no one will tell you not to destroy yourself. in fact, a lot of what we're surrounded by, whether we realize it or not, will encourage us to destroy ourselves, and it will if we let it.
i refuse to let that happen any longer.
i am so proud of myself for recognizing how bad things had gotten when i did, and making the necessary life changes i did to turn everything around.
it's a forever process, and as long as i continue to hold myself accountable, and recognize the toxicity if and when it presents itself, i am being true to myself.
it's a palpable feeling when you surround yourself with the right people and things, and i was reminded this morning that i am on the right path. i am doing the right things. i showed up. we showed up. and we will continue to show up for each other.
<3