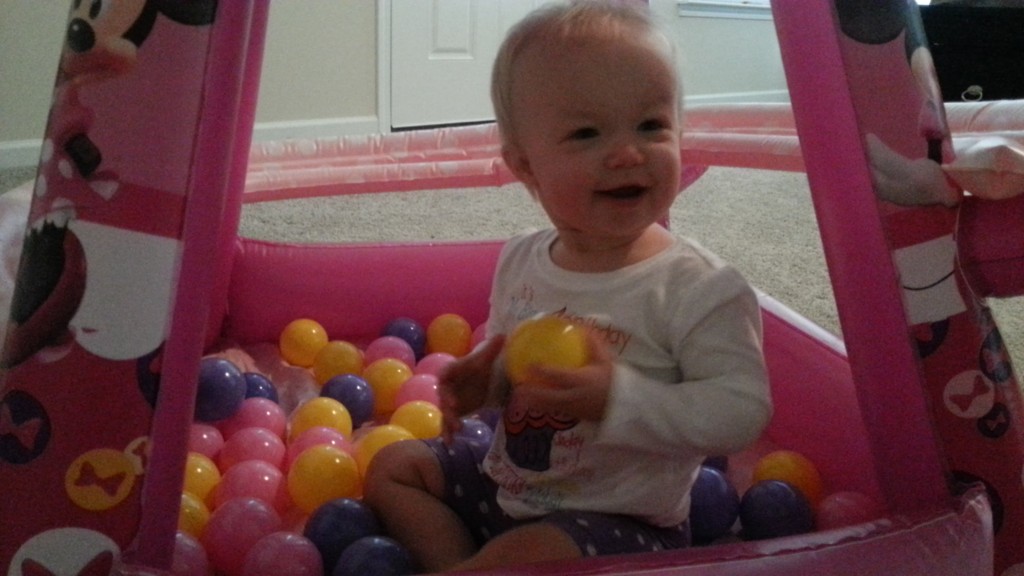 the birthday girl when she woke up this morning :)
[![20130830_093245](/content/images/2013/08/20130830_093245-768x1024.jpg)](/content/images/2013/08/20130830_093245.jpg)
the birthday girl when she came to work with me this morning :) sat in my cube and played and hung out with me for a couple hours before her glamma picked her up. she was an angel.
the rest of the pics are birthday party prep for tomorrow… this has been our night tonight. for all you parents who have done this already, i applaud you. also, this is definitely more fun than getting presents. being santa/birthday elf/tooth fairy is going to be the highlight of my LIFE. loving this.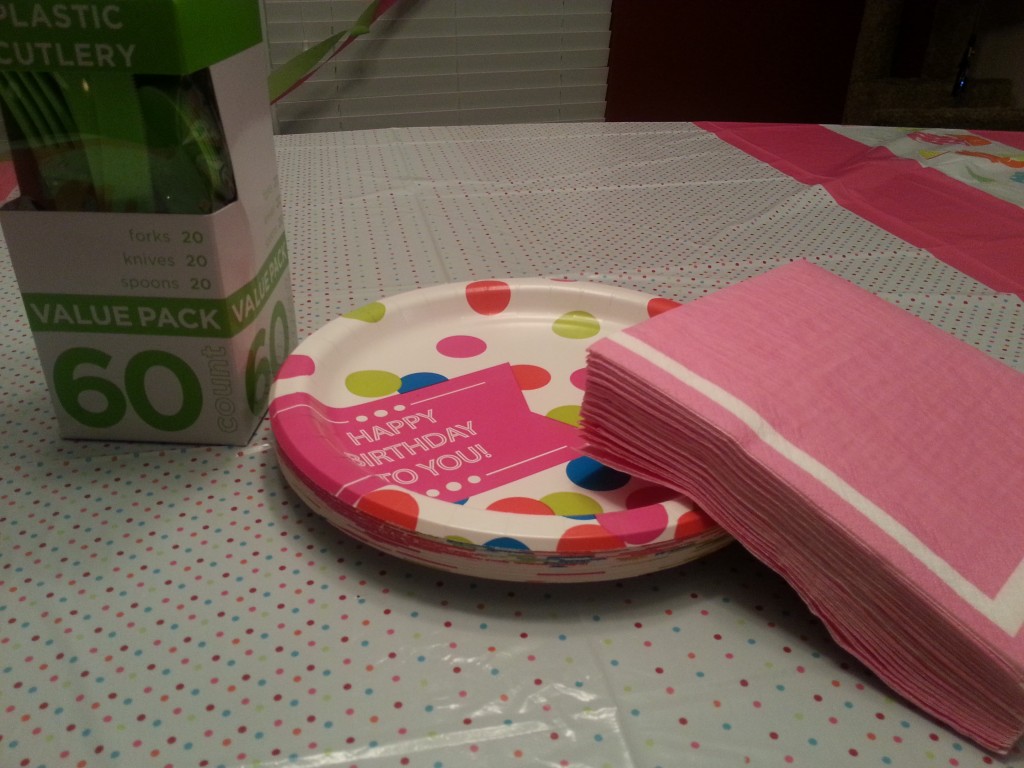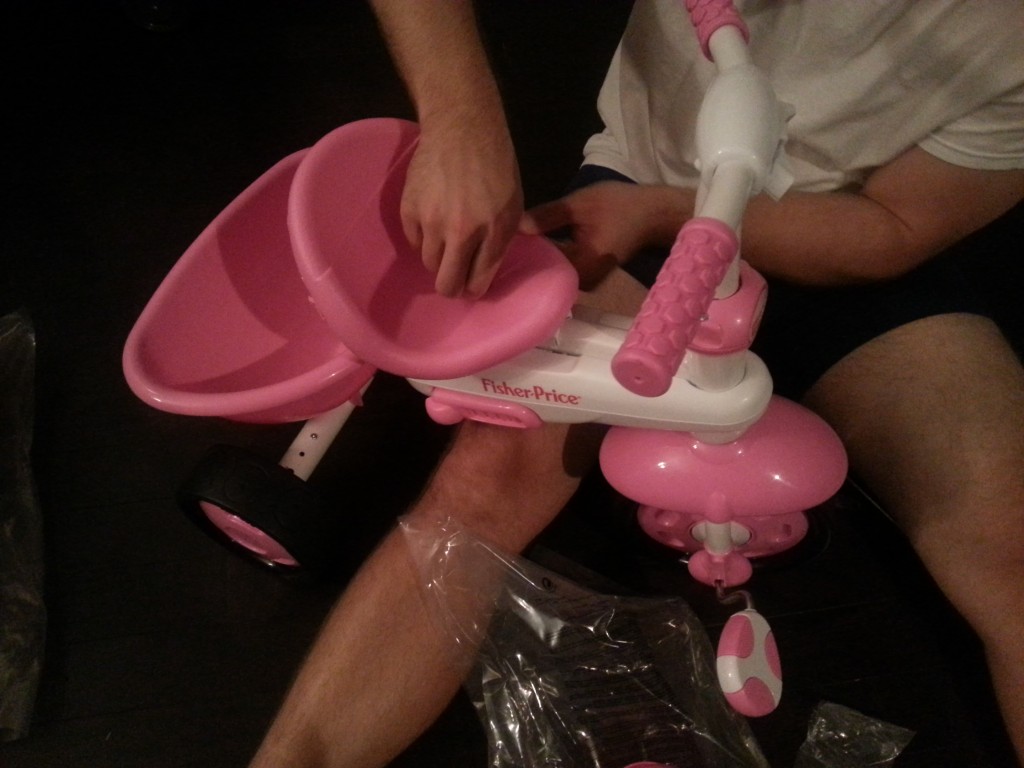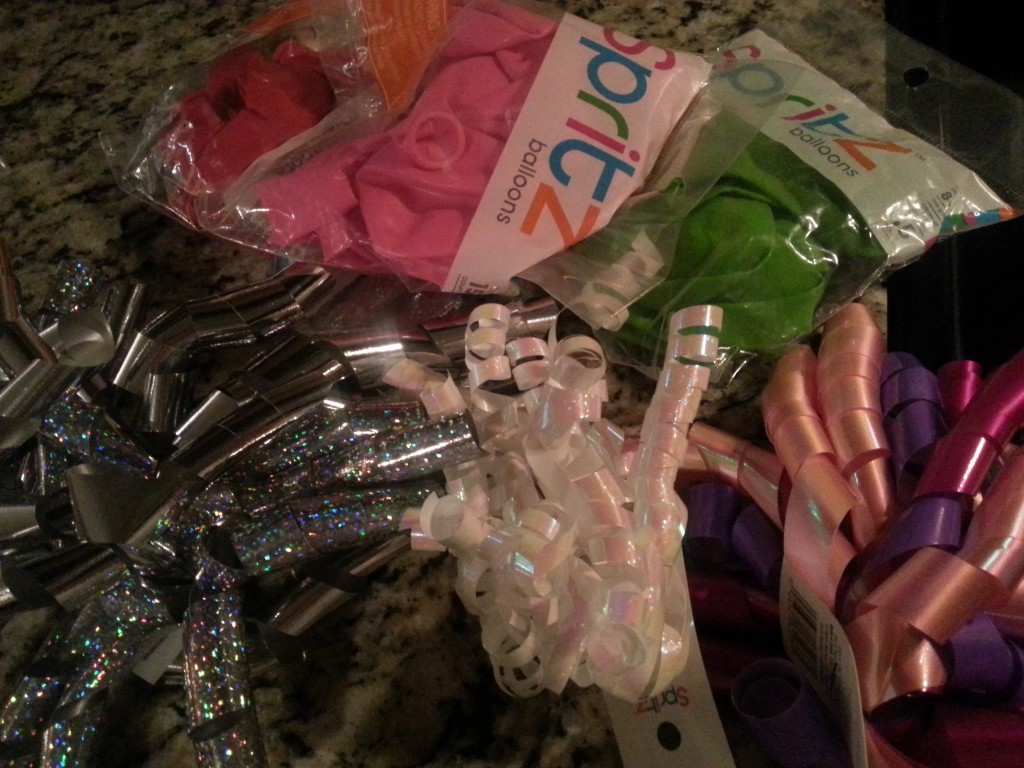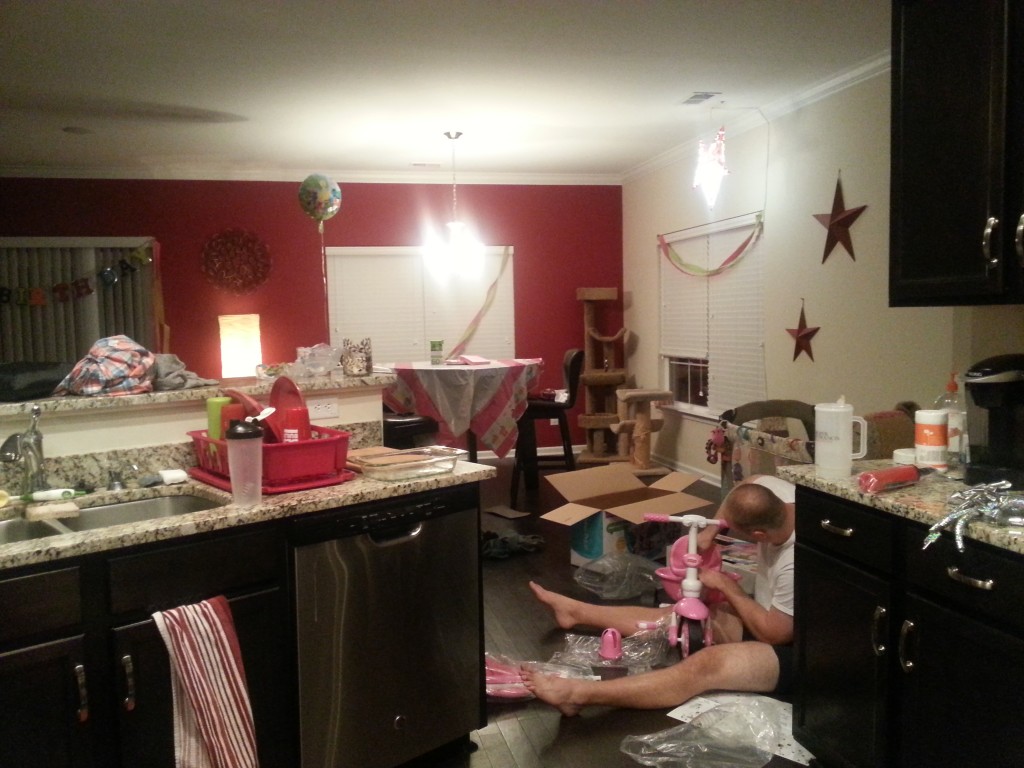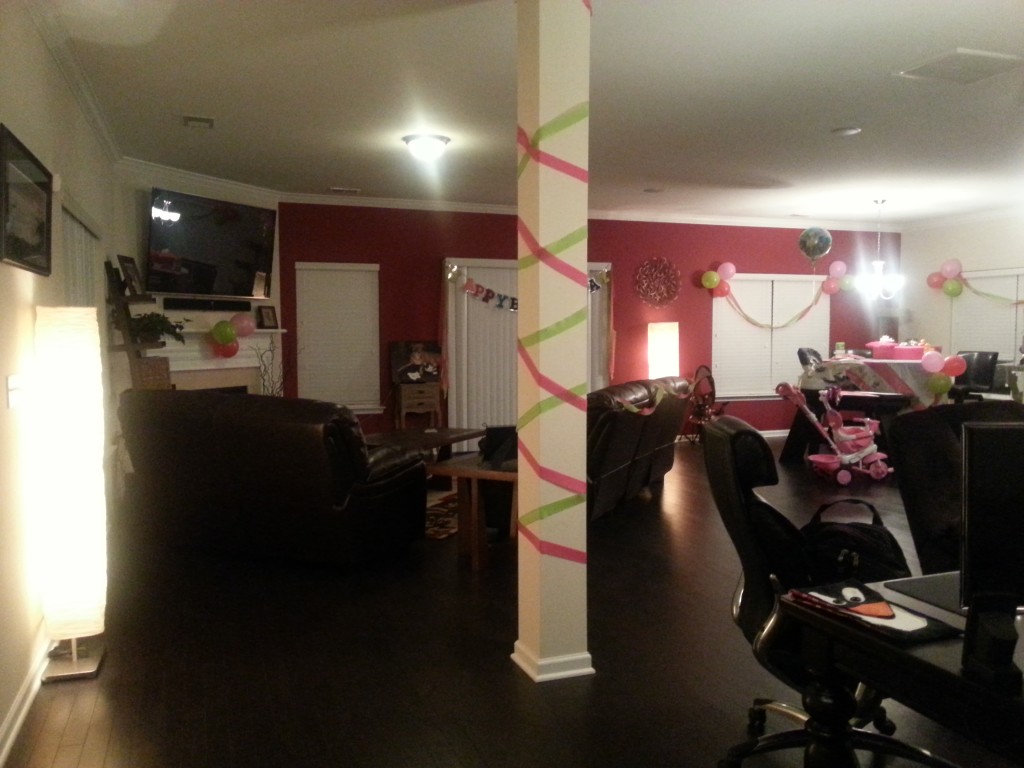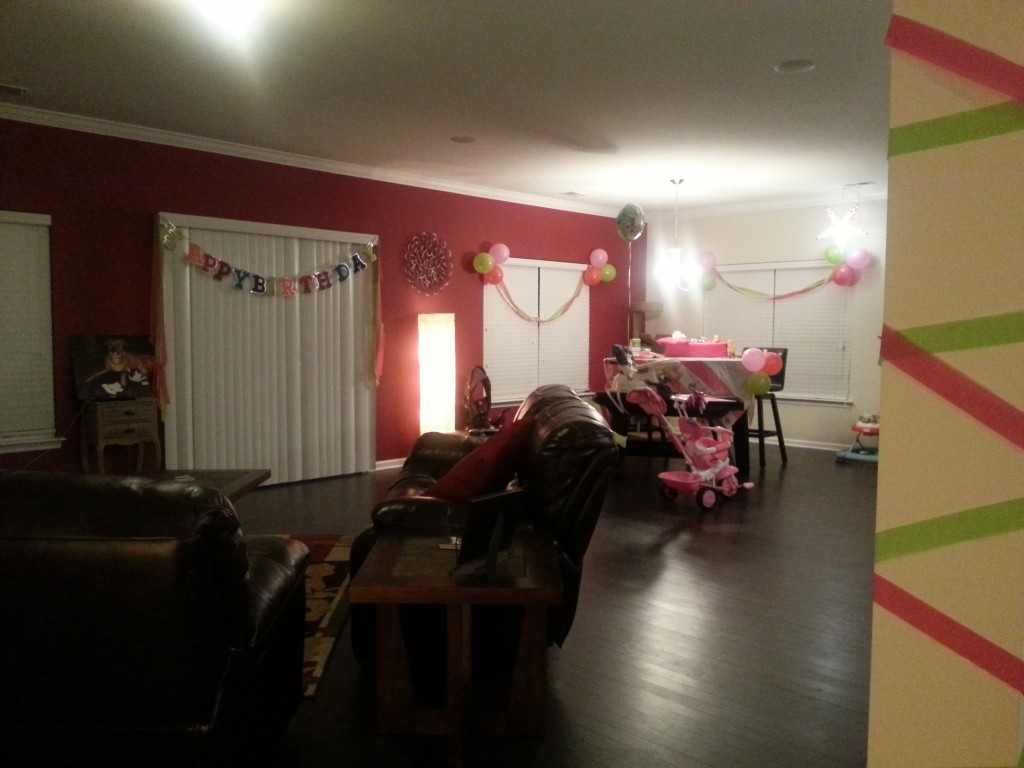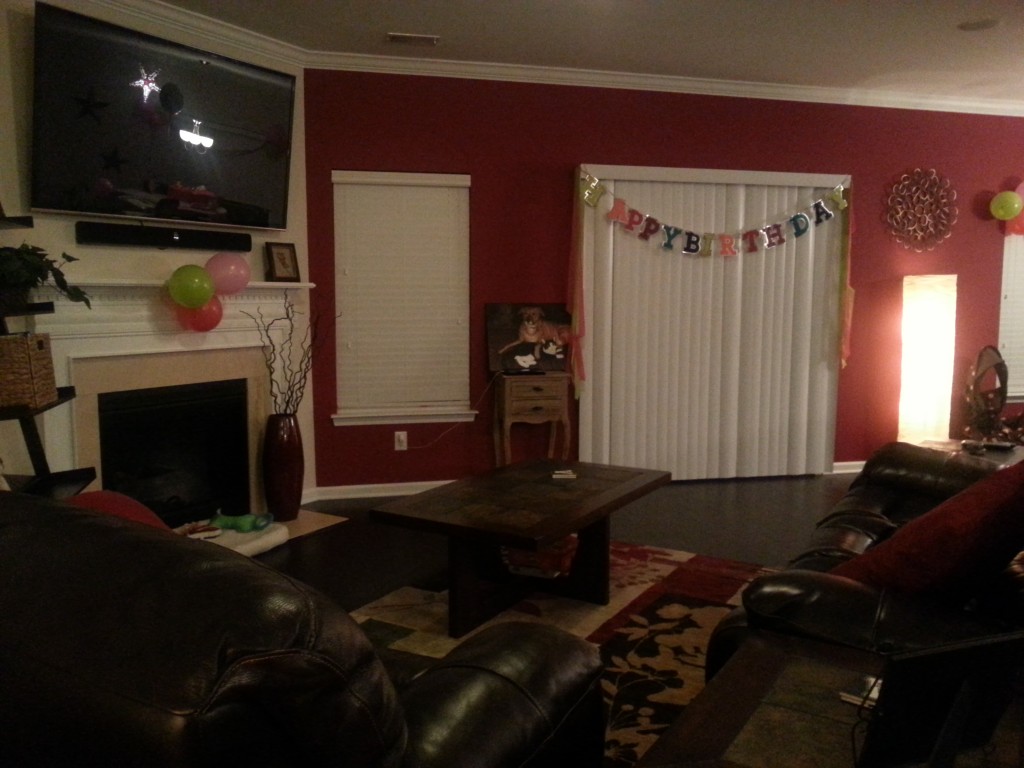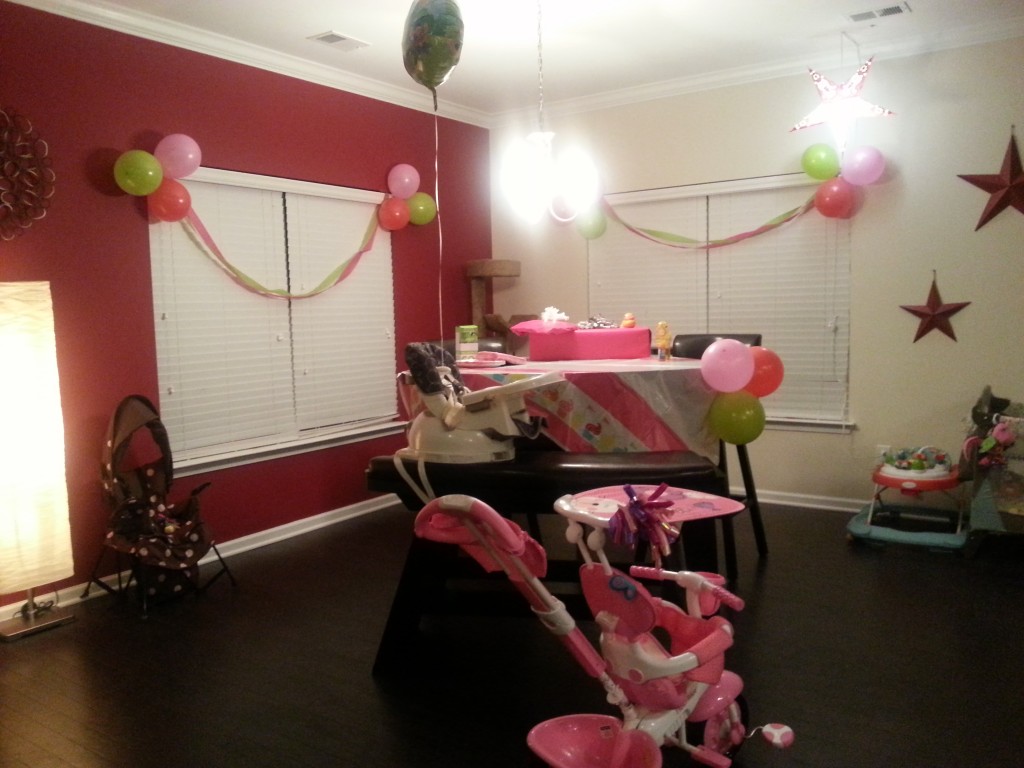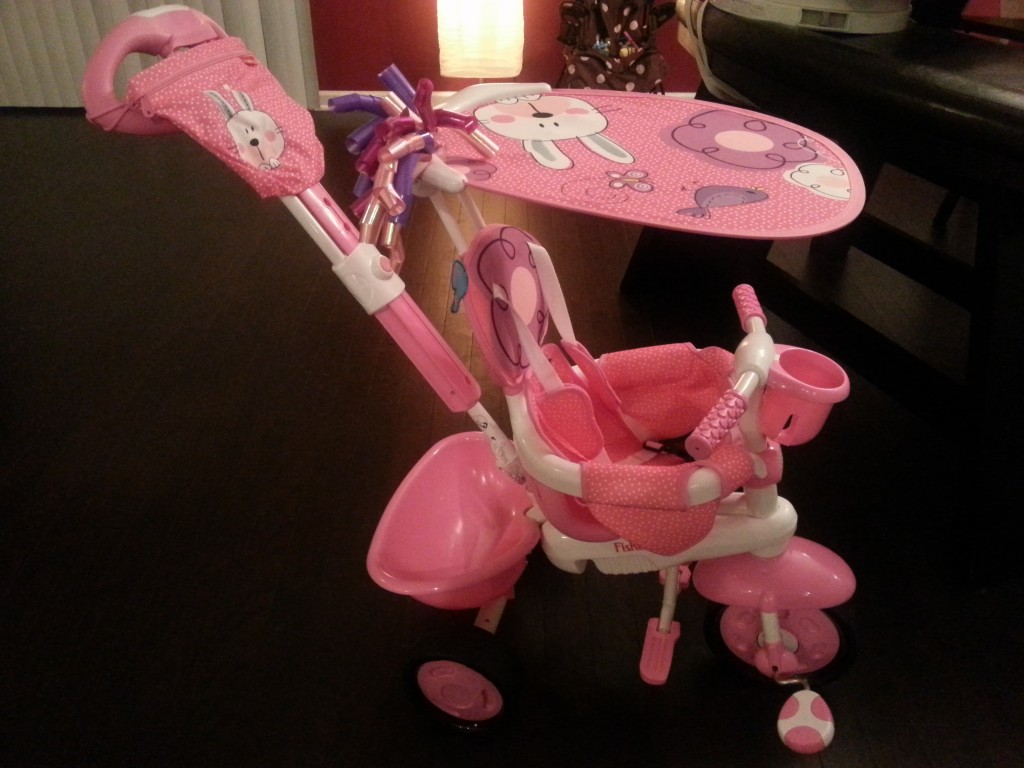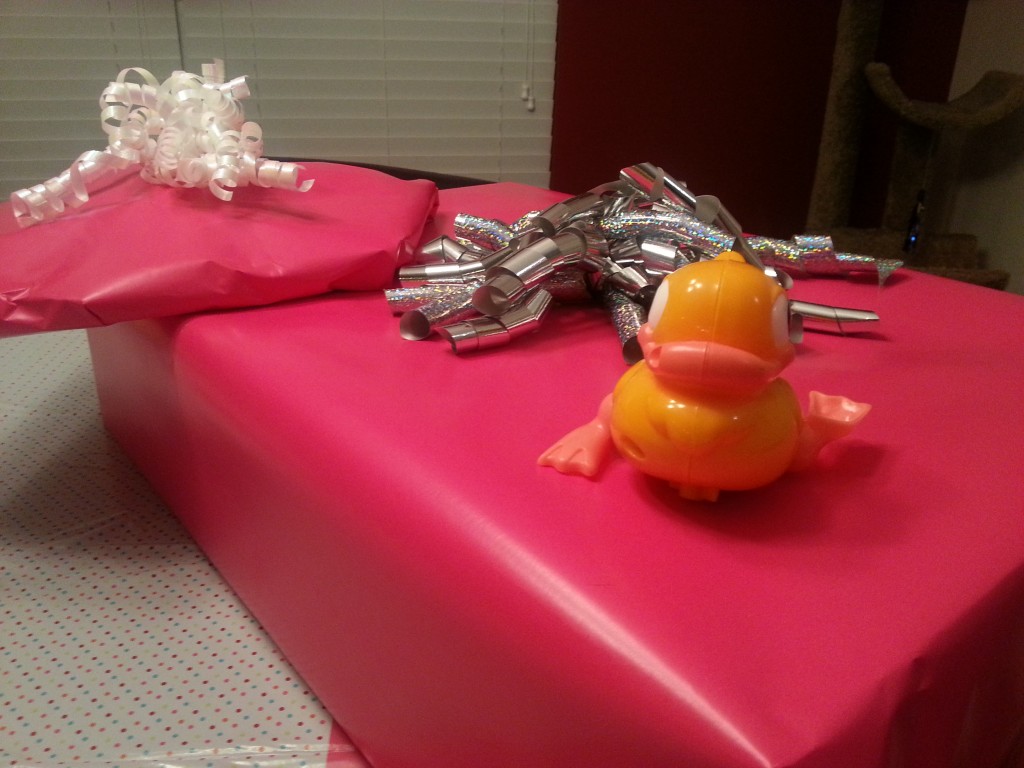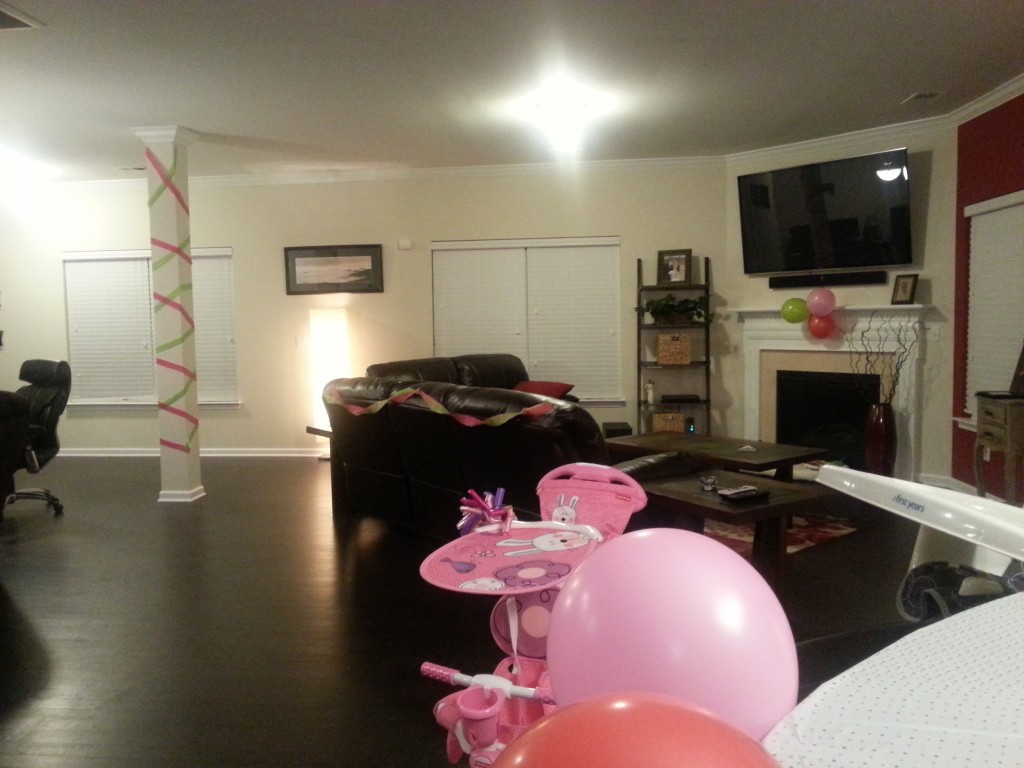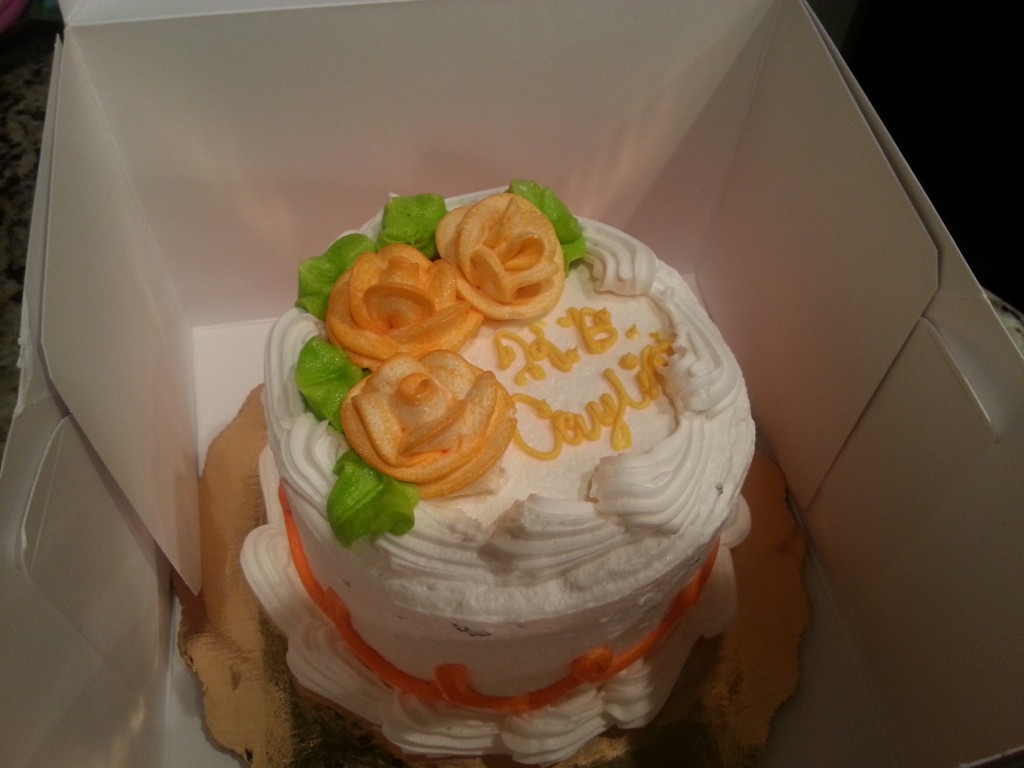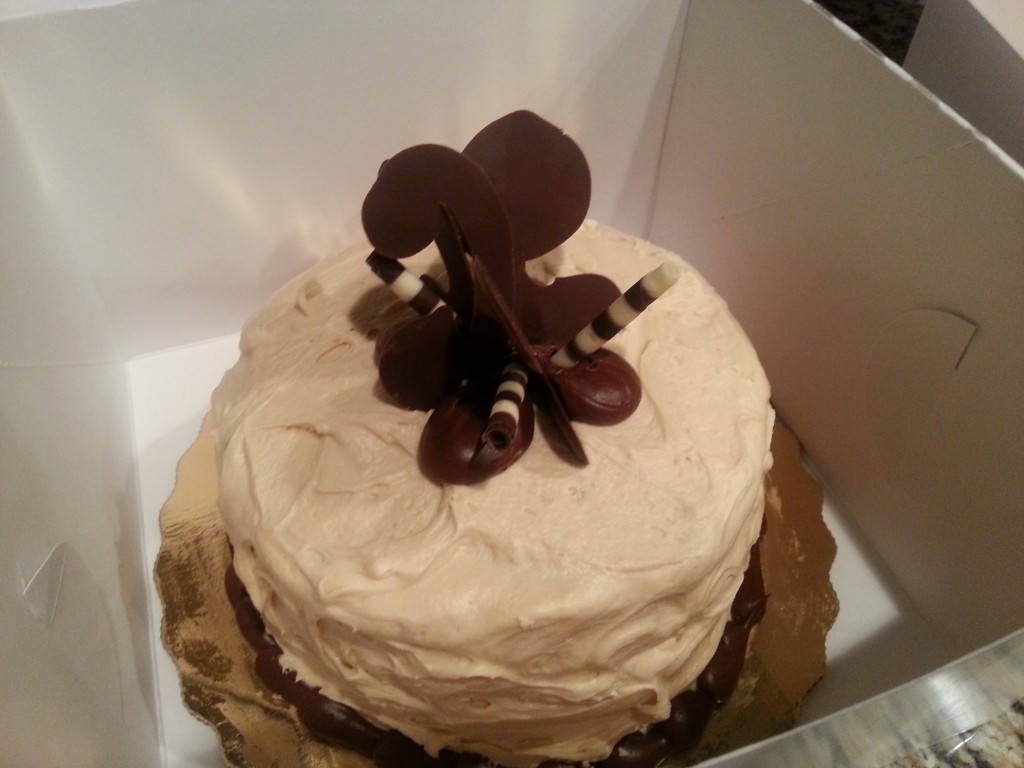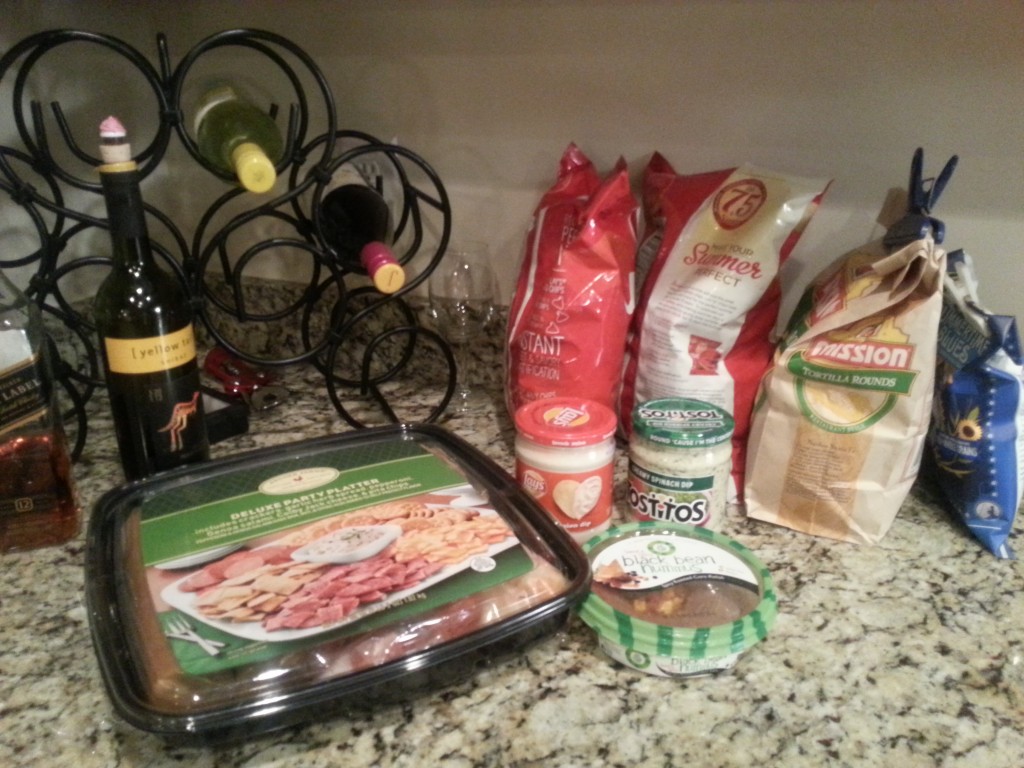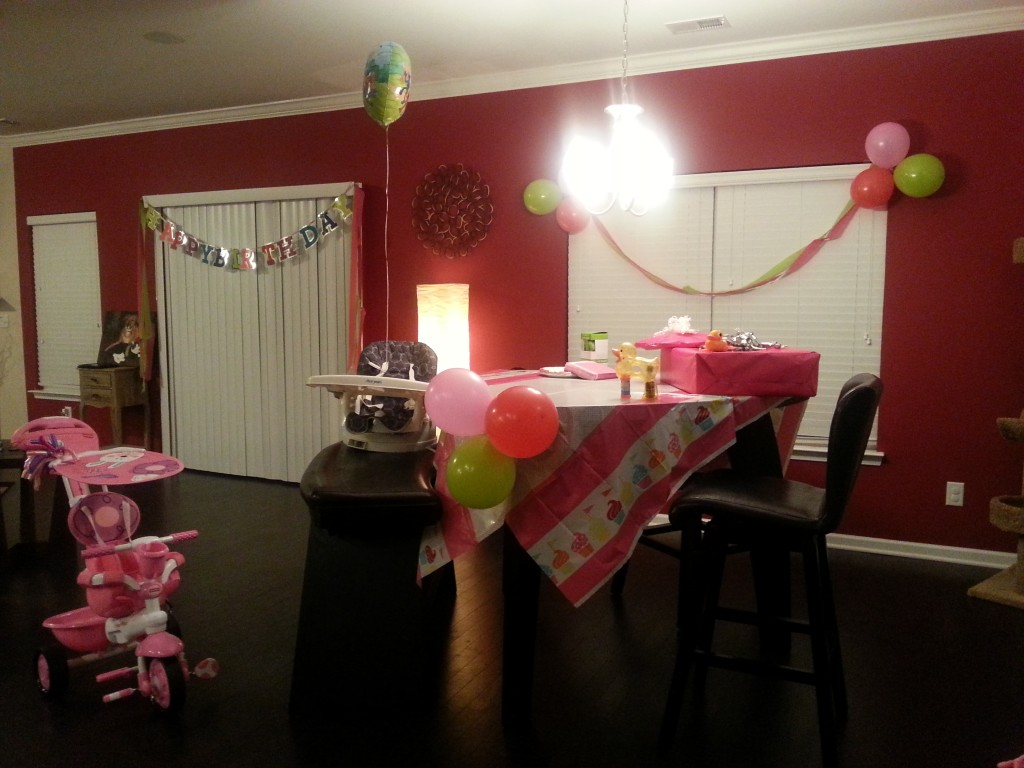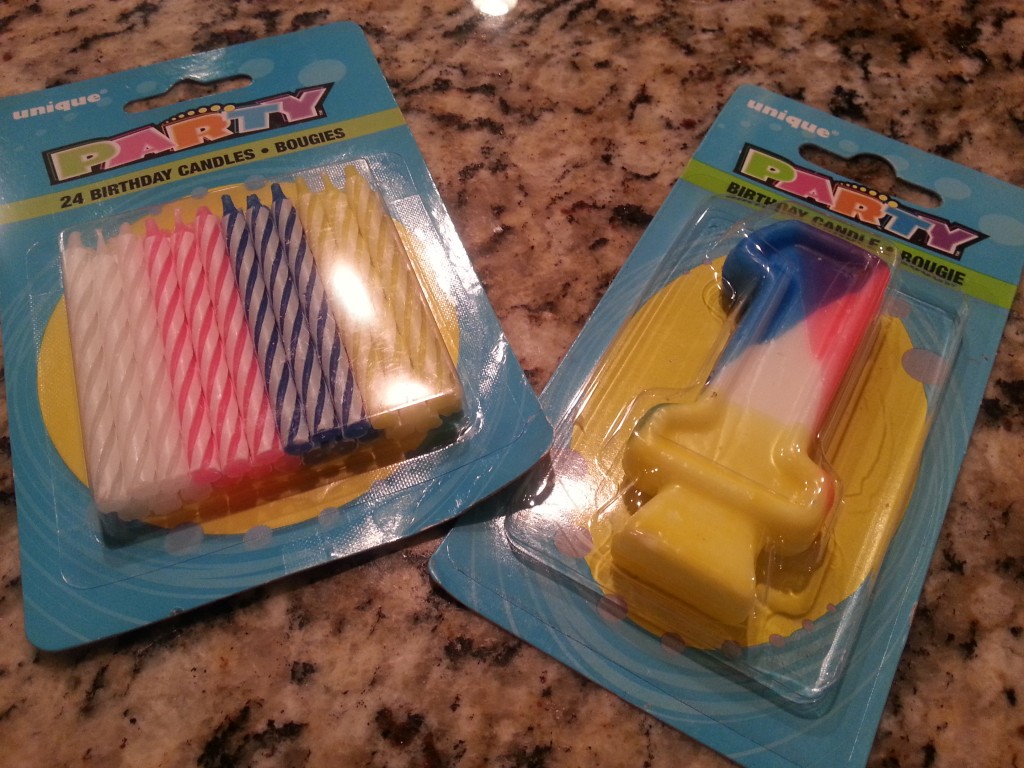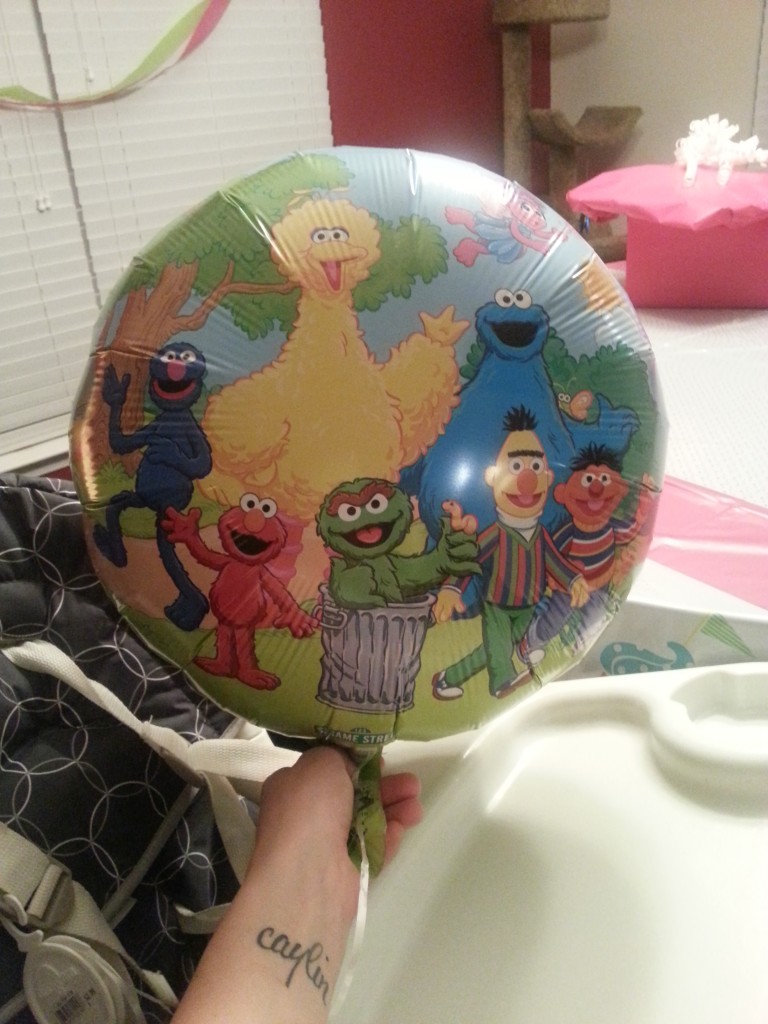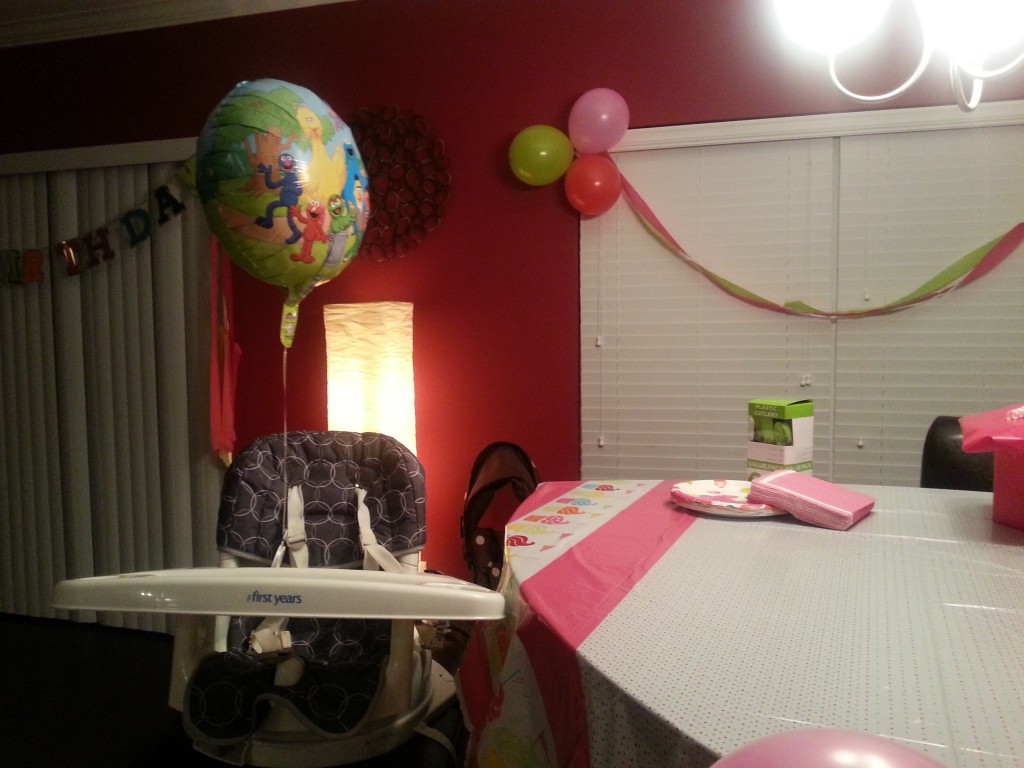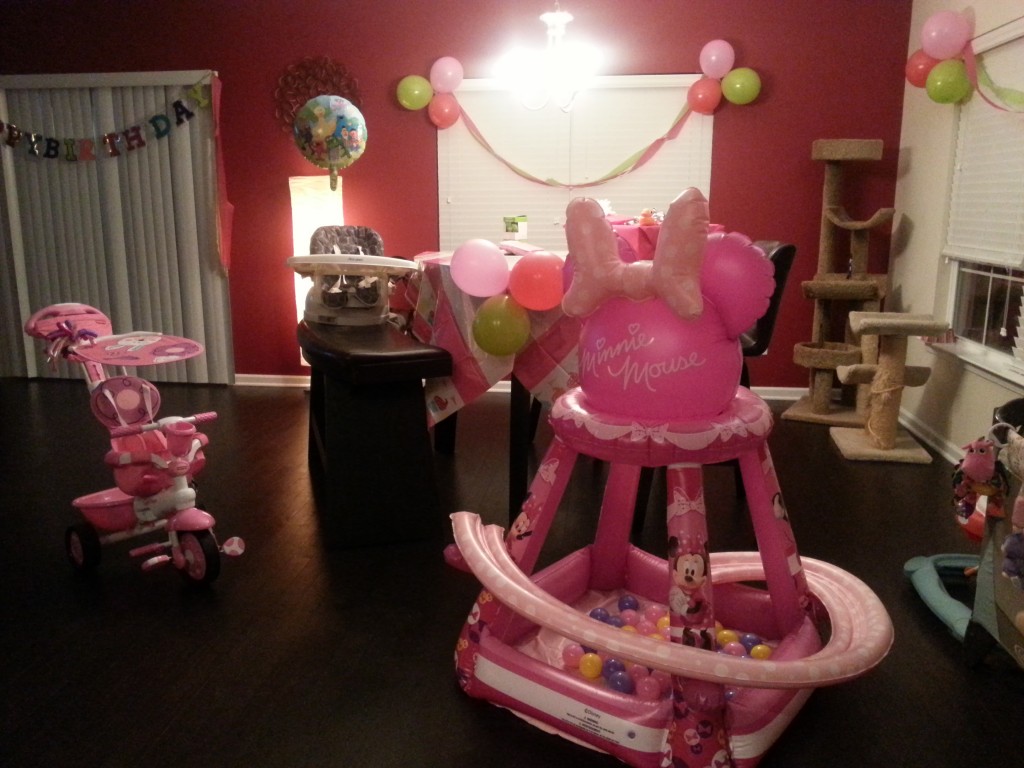 this is like… my dream come true. all of the things i ever wanted to do and didn't get to do as a child, are totally happening for caylin, IF she's up for it. disclaimer: i was spoiled rotten as a child, absolutely–there isn't much i wanted that i didn't get. i am fortunate. i know this. but everyone always has 1 or 2 dreams they didn't live.
i always wanted a trampoline. (my mom was always scared i'd kill myself on one)
i always wanted a ball pit. (i don't think i actually wanted this until i was an adult)
2 happened today, possibly buying more ball pit balls tomorrow. one day i will make this happen.
1 will happen sometime in the future.
either way…… caylin has it made. kids are awesome. spoiling them is awesome. can't wait for CAKE FACE!!!