i've been struggling with this lately. it's really bittersweet for me, for some reason. i'm sure others can relate.
i'm excited for the twins. so excited (and scared). but part of me is really torn about no longer being a mom of 1, to our beautiful, awesome, hilarious caylin.
it's all i've known for the last 4 and a half years. she's my babygirl. my helper. my cuddle buddy. the one who drives me crazy, but keeps me grounded at the same time. our first child who taught us everything we know about parenting so far. she's made me a better person, and changed my life from the second i saw her.
at school today, all the kids had their mother's day gifts wrapped in their cubbies, and the staff had set out a table with muffins and juice as a treat for all the moms dropping off/picking up their kids.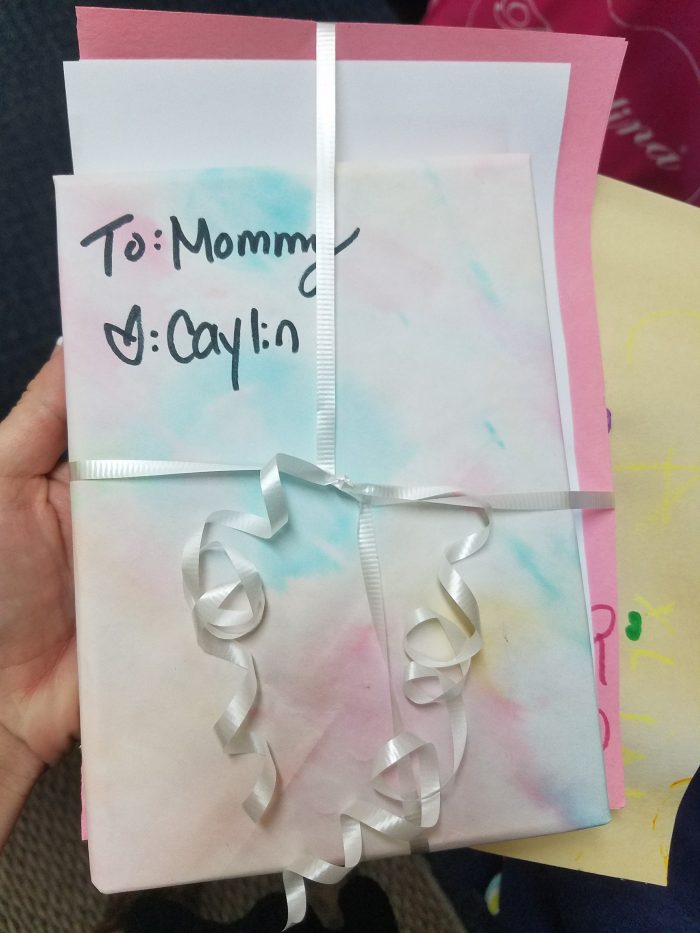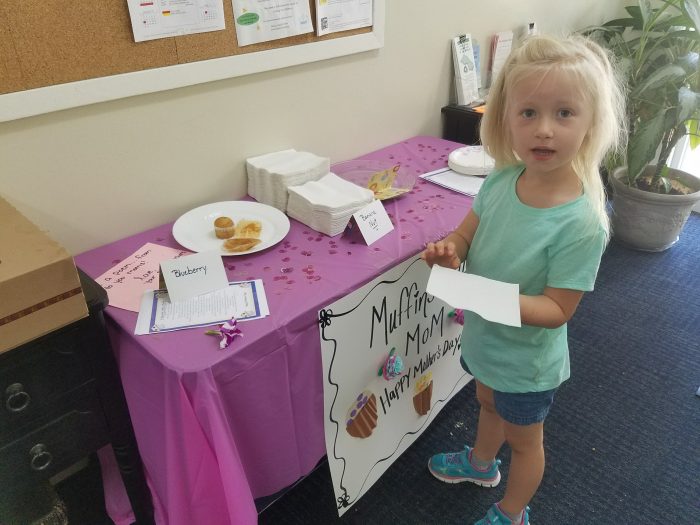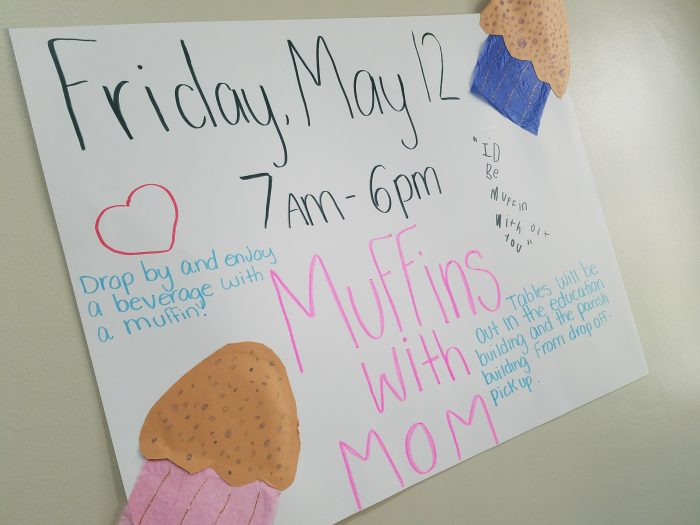 i walked into her hallway this afternoon and 2 of the little boys in her class saw me coming. "CAYLIN YOUR MOMMY IS HERE!" caylin ran out into the hallway and threw her arms around me. gave her kisses and told her i love her. we got her things out of her cubbie and she showed me her painting and the present she made me (i'm assuming, i haven't opened it yet). then she insisted i close my eyes so she could drag me down the hallway to see the muffins. she was SO excited. we both had a muffin and she told me about her day while we walked to the car. before we got in the car, she kissed my hand, "happy mother's day, mommy".
there are no words to describe how much i'm in love with this kid. and i guess that's what gets me. i don't know what it's like to have more than 1 of them. i don't know what it's like to have your heart triple in size when more babies enter your world. i have no idea what to expect.
i just want to make sure she knows just how much i love her, and how much she means to us. what she's done for us. how amazing she is. and i don't want to lose any of that bond when there are even more to love.